TURBO GROUP
June 20th, 2018
What's a TURBO GROUP? No, this doesn't have to do with a more powerful car engine. It is an intensive training, in a short period of time, three Wednesdays in June, which will give current sg leaders and potential sg leaders the opportunity to learn how to lead a life changing small group. You'll have the opportunity to practice facilitating and get immediate feedback. You'll learn how to deal with challenging group members and dynamics. You'll also learn how to be engaging and intentional in your leadership. We'll also talk about incorporating Grace Fellowship core values into your group life. This is for existing sg leaders or those who are interested in leading in the future.
When? 7pm on Wednesdays - June 6, 13 and 20th.
Location? Grace Greenbush.
Leader? Pastor Dave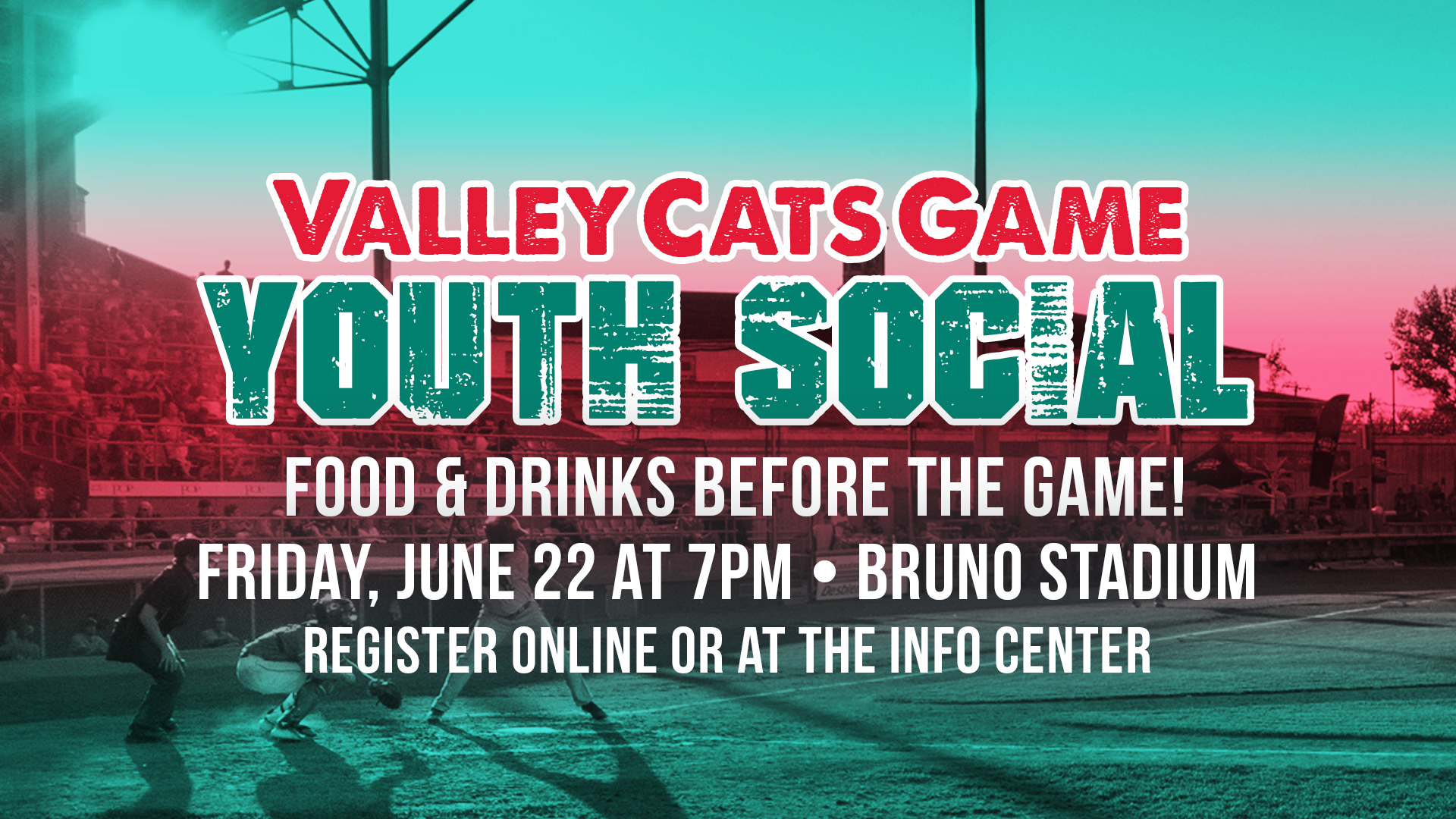 Greenbush Youth Social - Friday, June 22nd!
June 22nd, 2018
$10
Hey teens, our next monthly youth event is coming up! We are going to a Valley Cats baseball game and have a game food beforehand at the Field of Dreams picnic area. Bring your friends as well! Just $10 per person which includes the meal.
Parents, to find out more of the details, you can email our youth leadership team at: greenbushyouth@gracefellowship.com
Halfmoon - Summer Sundays 2018
July 1st - September 2nd, 2018
Kids' Celebration's Summer Sundays is an opportunity for parents to step in and provide some "rest and refresh" time for our KC Team volunteers who serve families throughout the school year. The program runs from July 1st to Sept 2nd with the goal of offering ministry to children from birth through 2nd grade. We ask families who have been attending at least six months to partner with us by serving at least 3 Sunday's during this time frame. Parents can register their children and themselves at the table in the Halfmoon lobby or click below.
High School Summer Camp
July 9th - July 14th, 2018
$375
For the 2nd straight year, high school students will be attending Summer Camp at Hume New England!
This will be an incredible week for students to build relationships with each other and their leaders while having a blast in the process! Students will be hearing engaging messages, experiencing fun worship, and building lifelong memories as they have the truth of God applied to their lives! The games will be WILD, the laughs MANY and enthusiasm OFF THE CHARTS!
If your student LIKED Winter Retreat, they will LOVE Summer Camp!!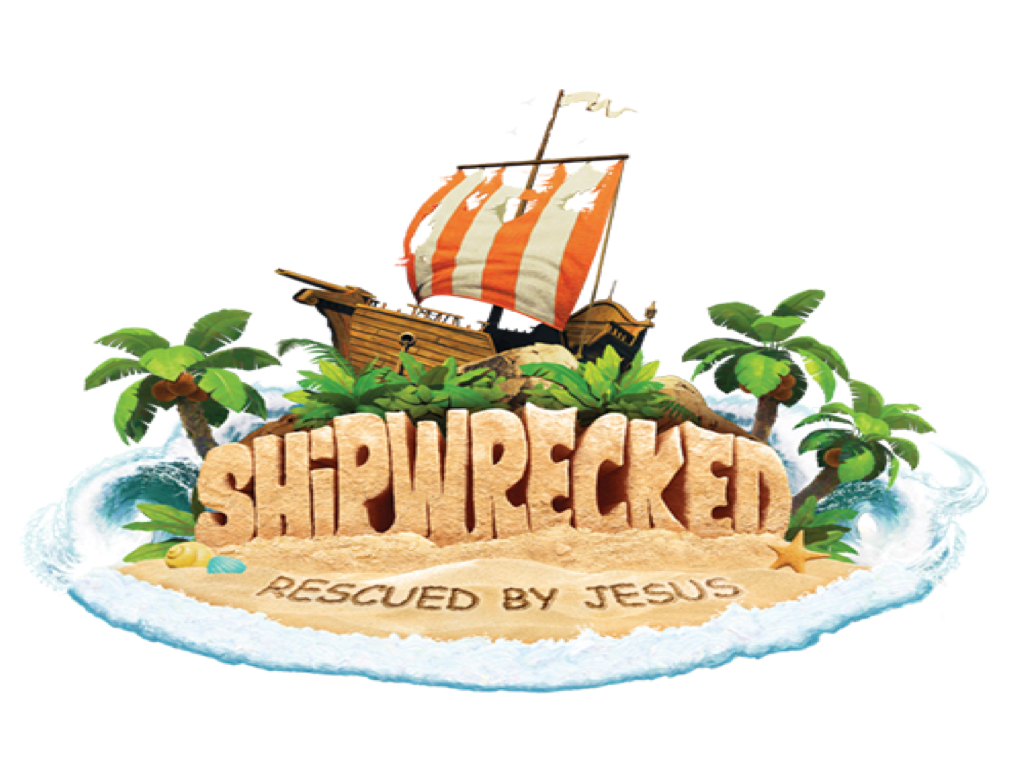 LATHAM FAMILY VBS 2018
July 10th - July 12th, 2018
Family fun returns to Grace Latham July 10, with the annual Family VBS! Weird and wild worship, silly and sensational story telling, games, service and science fill two hours of great family together time and make this a summer highlight.
Family VBS runs July 10 - 12 from 6:30 to 8:30. Families travel together with students from 1st grade up. Childcare (birth to 3 years) and the Pre-School program is a support to the elementary program.
This is NOT a drop off program, but designed as a great time for families to be together.
Register below by JUNE 11th. You won't want to miss it! Registration is limited, so sign up today!
Questions? E-mail Pam Stanley (PStanley@GraceFellowship.com).
Hope to see you there!
Halfmoon Men's Huddle Cookout July 11, 2018
July 11th, 2018
MEN!
Join us for some good food and good conversations.
We will have BBQ food (burgers, dogs, chicken) macaroni & tossed salad , grilled veggies chips and home made desserts.
For more information email huddlegracehalfmoon@gmail.com or call the church office 518-389-2252.
Parent Child Dedication Class - Latham
July 22nd, 2018
Parent/Child Dedication symbolizes a pledge by parents to raise their child in a Christian home. We welcome any parent that has accepted Christ as Savior and is striving to live according to biblical standards. This is not the same as infant baptism.
We offer a one-hour class that covers the meaning of parent-child dedication, the reason we dedicate young children vs. baptism, the responsibility of the parent after dedication, and the logistics of the dedication service. Childcare is provided.
Saratoga VBS 2018
July 23rd - July 26th, 2018
Come be part of a life changing week at VBS!
Shipwrecked VBS will be July 23rd to July 26th, 6:30 pm to 8:30 pm.
This is a drop off event for Kindergarteners through 5th graders.
At Shipwrecked VBS, we will learn new worship songs, play fun games, hear bible stories, and learn about Jesus while meeting new friends.
Please contact Jaci DeLessio at jdelessio@gracefellowship.com with any questions.
Class 201 - Partnering with Grace-Latham
September 23rd, 2018
This class takes an in-depth look at Grace: our mission, our culture, and our covenant. Participants have an opportunity to ask questions and understand what it means to "partner" with Grace.
This class is a pre-requisite for membership. Childcare provided on request for children up to 12 years old.
HOLY LAND TOUR - May 2019 with Pastor Dave
May 14th - May 23rd, 2019
Join me from May 14-23, 2019 for a trip of a lifetime to the Holy Land. You'll have the chance to walk in the footsteps of Jesus. It will change the way you read the Bible, making it come alive in ways that you could never imagine. Please consider joining me to be part of this adventure in faith!
Pastor Dave